Products
Chilly Box stocks a fantastic range of products. Please see below for some indication of what we have in store. We may not have all these products all the time but please feel free to ask if you are unable to find something you are looking for. 
We have very regular stock movement with new shipments in each week, so keep an eye out for new products in store!


CHILLED RANGE:
Milk (Standard, Lite, Trim)
Cream
Yoghurt (6pk or 1kg)
Cheese
Springbrook Garlic Spread
Fresh Top Hat Sausages (Original, Cheese, Frankfurters, Saveloys, Cocktails)
Meats 

Soft Drink, Energy Drink, Water

Lunch Bar Range– hot pies, sandwiches, filled rolls, doughnuts, drinks (flavoured milk, iced coffee, Charlies fruit drinks plus heaps more!)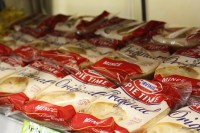 Plus we also offer a range of Butch Pet Food Rolls for your pet! 
Ginger Tom for Cats
Hound Logs for Dogs and Cats
Bow Wow for Dogs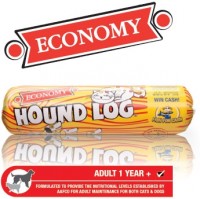 No items were found in this category